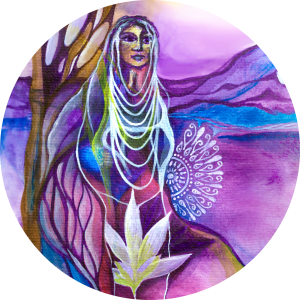 I work with smart and talented women who have temporarily forgotten how exceptional they are.
"A wise girl knows her limits, a smart girl knows that she has none."
Marilyn Monroe
You're a smart woman who has always known exactly when to take a leap of faith. You've known success and failure and you're willing to pay the price of self-improvement. Maybe you've taken on a challenge that seems a bit too big and you're struggling, or maybe you've been neglecting your social, emotional, physical or mental wellbeing while focussing on your business or career. Life is a series of choices and everything that you have chosen up to now has brought you to this point and this place.

So tell me:
Are you happy with where you are?
Are you happy with who you are?
Do you want to keep making the same choices, which lead to the same results?
OR
Are you ready to go in a new direction?
Do you dare to discover who you really are?
Do you need help in making the changes that can take you to where you want to be?
Here's the fine print:
It's going to be uncomfortable sometimes.
It's going to take time, energy and commitment.
It's going to set off a chain reaction of change in your life.
And you're going to be happy that you did it.
If this sounds like you, let's talk. Just click the buttons below and choose how you'd like us to work together.