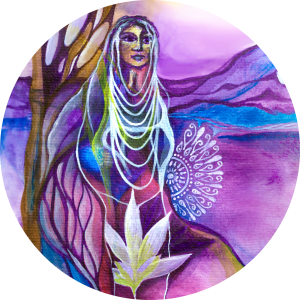 You're an extraordinary woman and you're on the brink of something big that requires coaching to help you step further into your purpose.
"A wise girl knows her limits, a smart girl knows that she has none." 
Marilyn Monroe
Here's what I already know about you:
You're a smart woman and you've always known exactly when to take a leap of faith.
You've known success and failure and you're willing to pay the price of self-improvement.
You're on the brink of something big that also requires a bigger version of yourself.
You're ready to take the ultimate leap and get help moving to the next level.

We're a coaching fit if:
You're coachable
You're ready to commit to getting to your desired outcome
You're ok with being uncomfortable
You believe in your ability to learn and grow
If this sounds like you, let's talk. Sign up below and let's see how we can work together!