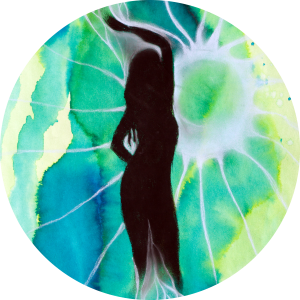 My work is based on a mindset I call the Shamelessly Spiritual Mindset. Spirituality is a loaded term, but for me, it is most closely related to values, how do we value ourselves, value others, and what intention do we bring to the purpose that we fulfill.
In my former career as an Educator and Dean,  I used the ShamelesslySpiritual Mindset to be of service to my students. Later as a Lawyer working in the Corporate World, it helped me to make better deals for my clients. Now, that I coach female leaders and teams, I get to fully embody the Shamelessly Spiritual Mindset through proven and tested practices drawn from my broad professional experience and client feedback.
In addition to my own coaching tools, I rely heavily on advances in the field of  Neuroscience, for example, research showing the neural pathways of trust and distrust and how understanding where and how trust is created can lead to better conversations and relationships.
Additionally, I have created a system of Female Archetypes which I teach to women who wish to improve collaboration, compassion, creativity, and confidence in their leadership and in the teams they lead.
We know that we cannot achieve anything in any kind of personal or professional relationship without trust. In my work with female leaders and the teams they lead, establishing emotional and psychological trust is at the base of the work that we do.
I believe that work is a spiritual practice for all of us but in particular for women. When women truly know themselves, when we allow each other to shine, and when we champion each other, we can do extraordinary things.