Welcome to the Archetype Alchemist!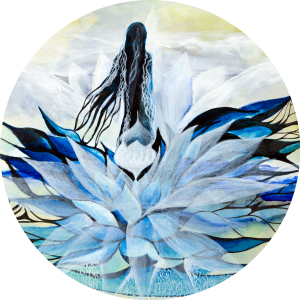 The place for smart, high performing professional women and the teams that they lead.
This is for you if:
you lead other women and you want to take care of your mental, physical, spiritual and creative wellbeing while improving your relationships with the women you lead
You'll learn how to:
Improve compassion for yourself and others
Increase collaboration in the teams that you lead
Use the connection between creativity and confidence to boost wellbeing in yourself and your team
I created the Archetype Alchemist Energy Series for women just like you and me, who work hard every day at very serious, often corporate jobs that require us to show up as our best male version of ourselves. The female Archetypes in this Series are a reminder of our feminine values which help us to be our whole selves. Our wombs are not welcome at work and as such neither is our creativity nor our natural ability to connect to other women. I believe that creativity and connection are essential to our total wellbeing and I know that when talented and fulfilled women work together and draw on their center of creativity, great things can be achieved.
The Archetype Alchemist Energy Series introduces you to 13 Female Archetypes who can show you how to increase creativity, compassion, collaboration, and confidence in your personal and professional life.
---
Grab your free gift!
Caution, downloading this gift may result in increased positivity, reduced stress levels, a greater sense of self and a desire to have better relationships! Download the free coloring book:

Listen to the theme songs which correspond to each archetypal energy while exploring the different Archetypes here.
Looking for a unique conversation starter? The Archetype Alchemist Energy Series Card Collection is a great way to let someone know how you really see them! All of the cards contain positive messages describing a specific Archetype. Interested? Then hop on over to the webshop.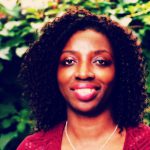 For coaching, workshops or speaking engagements contact me.
Wishing you a life full of possibilities made into realities.
Love and respect,
Danielle



---
Credits:
Music from www.bensound.com and www.purple-planet.com
Original illustrations of Archetypes by Suzan Abee
Optimization of illustrations, images, and website/shop design by Lars Bieshaar