Welcome to the place for (aspiring) exceptional leaders and exceptional teams.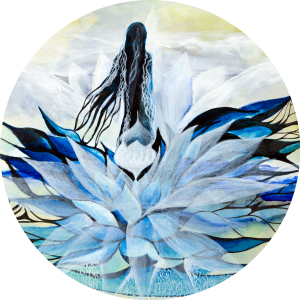 You're here because :
you want more compassion and collaboration in your team,
you lead a team of creative people and you're struggling with clarity and purpose,
you're suffering from imposter syndrome and want to increase your confidence as a leader.
You're really in the right place if:
1. you have a holistic approach to life and work
2. you want to take care of your own and your teams' mental, physical, spiritual, and creative well-being
3. you want to improve the clarity of purpose that makes you a winning team.
You'll learn how to:
Improve compassion for yourself and others
Increase collaboration in the teams that you lead
Encourage creativity leading to increased flow and engagement in your team
Increase confidence by pinpointing exactly which unique talents each team member brings
You'll get a holistic and tested methodology in the Archetype Alchemist Energy Series which I created for leaders and teams who value compassion, collaboration, creativity, and confidence in the (virtual) workplace as much as I do. Your life has probably changed significantly now that working from home has become the new normal., with my Elemental Teams Methodology, you will be able to integrate all of your values for each area of your crazy, beautiful life while building trust in far-flung virtual teams. The values work that I do incorporates the female Archetypes in this Series. Additional tools and techniques are applied to your team based on its elemental character and the type of leadership that you express best and under which your team thrives.
The Archetype Alchemist Energy Series introduces you to 12 Female Archetypes who can show you how to increase creativity, compassion, collaboration, and confidence in your personal and professional life to optimize your individual and team performance.
---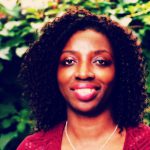 For coaching and training contact me.
Wishing you a life full of possibilities made into realities.
Love and respect,
Danielle



---
Credits:
Music from www.bensound.com and www.purple-planet.com
Original illustrations of Archetypes by Suzan Abee
Optimization of illustrations, images, and website/shop design by Lars Bieshaar