You are intelligent, funny, and feisty. You rock your own style. You make your own choices, are independent, mistress of your own fate, and you are grounded. You are so sure of yourself that you must be divinely guided.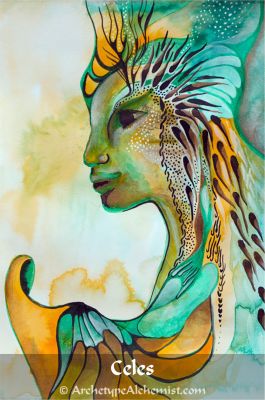 Personal motto
Take me as I am.
Promise to others
I will be myself so that you can be yourself.
Philosophy
I am happy in my own skin.
Contribution
I show you how to live in integrity.
Energy type
Confident energy
Colors
Bronze, Tangerine, and Jade – Bronze is associated with wealth, strength, wisdom, and good relationships. Tangerine is associated with loving freedom and those who are always looking to expand their interests and to succeed in life. Jade is associated with harmony, serenity, and self-sufficiency.
Characteristics
Beautiful, admired by others, sure of yourself, competent, stable, makes own destiny.