The mover and shaker, you lead the way, your success is assured and you know that you were born to be great. Everything you achieve is because of your disciplined nature. You understand the integrated approach of mind, body, and soul in making your dream manifest.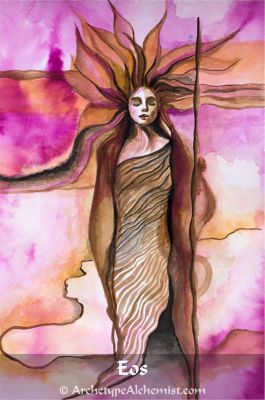 Personal motto
I am sure of my path.
Promise to others
I will show you the way.
Philosophy
Every day I get better and better and one step closer to my goals.
Contribution
I walk my talk and show you how to live with integrity while achieving your goals.
Energy type
Purpose-driven energy
Colors
Magenta and White – Magenta is associated with self-discovery, clarity, and believing in yourself. White is associated with integrity, light, and inner peace.
Characteristics
Beautiful, sexy, talented, ambitious, steady, shows the way, successful, disciplined, strong belief in self.