You love to have fun, are balanced and dependable, beautiful and strong. The choices that you make in life can be surprising to others but you don't care. You are comfortable in your own skin and others feel comfortable around you. You can win over anyone.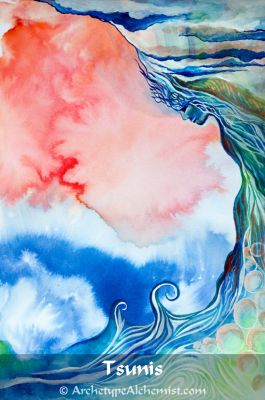 Personal motto
Life is laughter.
Promise to others
I will support you, come to me when you are troubled.
Philosophy
Positivity is key.
Contribution
I live life on my own terms and accept the consequences of my decisions. If I can do it so can you.
Energy type
Passionate energy
Colors
Blue, Yellow, and green – Blue is associated with calm, freshness, clarity, and truth. Yellow is associated with energy, intellect, and achieving well-deserved recognition. Green is associated with growth, health, and healing.
Characteristics
Lover of life, unconventional, loyal, strong, happy, devoted, trustworthy, natural woman