People like you instantly. You are inventive, funny, and harmonious. You are a whirlwind of positive energy. You bring joy and vitality to every gathering and every activity.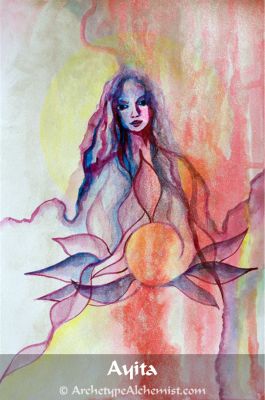 Personal motto
I love life!
Promise to others
I will laugh with you.
Philosophy
Life is too short for negative vibes.
Contribution
I show you the joy and laughter in every situation.
Energy type
Joyful energy
Colors
Orange, Pink, and Purple – Orange is associated with vitality, stamina, happiness, and confidence. Pink is associated with an open and loving heart and with helping others. Purple is associated with royalty, standing out, clarity, positivity, and success.
Characteristics
Creative, playful, sunny, resilient, trendsetter, pioneer, innovative, optimistic, stable