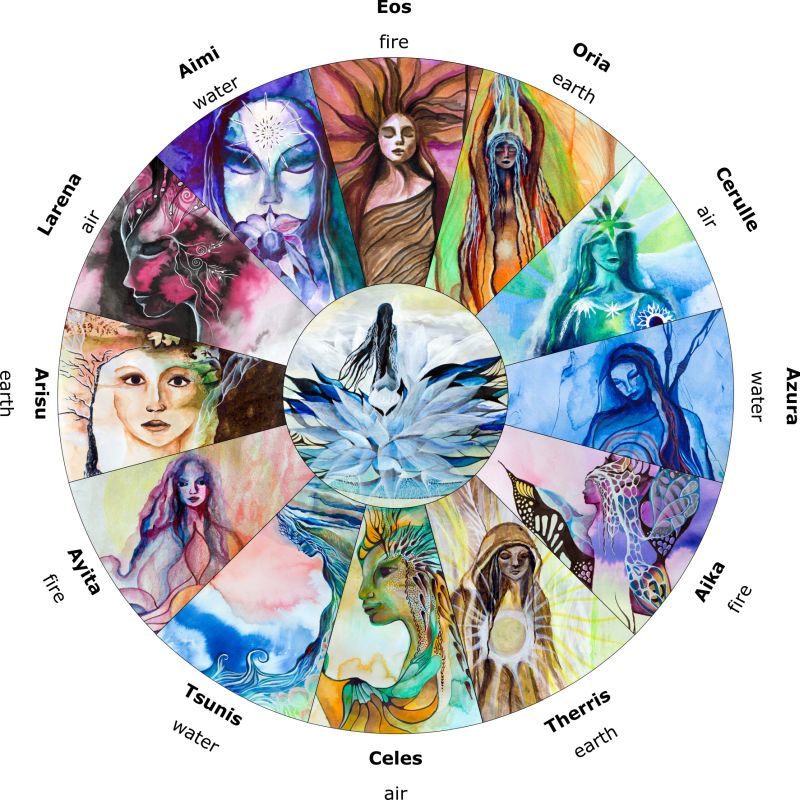 Which Archetype are you?
Are you extrovert or introvert?
Do you like change or stability?
I am bold, dramatic, enthusuastic and optimistic
I am pracical, methodical, reliable and stable
I am chatty, expressive, full of ideas and love to network
I am intuitive, sensitive, compassionate and empathic
What kind of leader are you?
Which Archetype are you?
Eos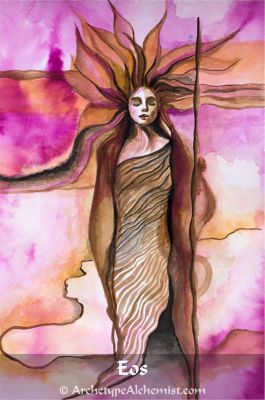 The mover and shaker, you lead the way, your success is assured and you know that you were born to be great. Everything you achieve is because of your disciplined nature. You understand the integrated approach of mind, body, and soul in making your dream manifest.
More information on Eos.
Cerulle
Aika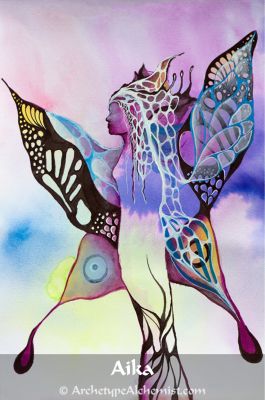 Celes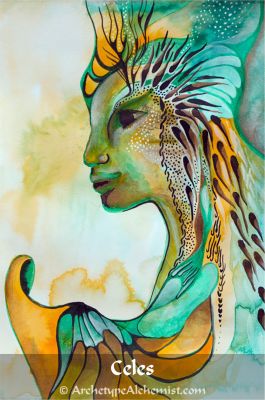 Ayita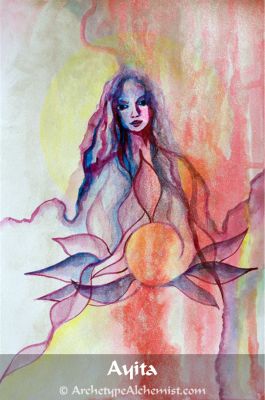 Larena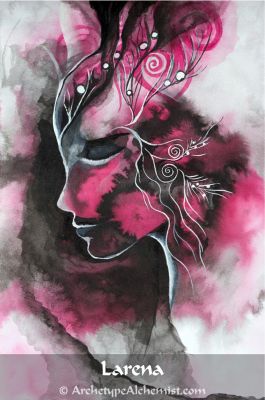 Oria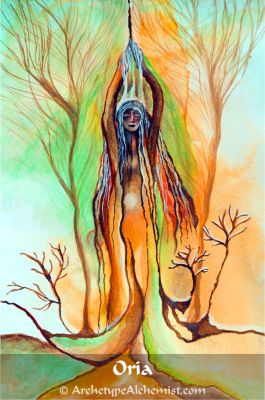 Azura
Therris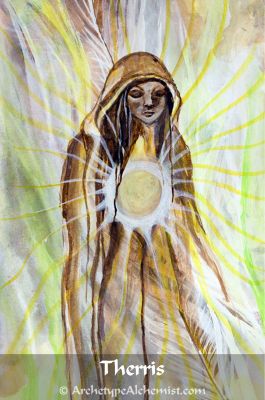 Tsunis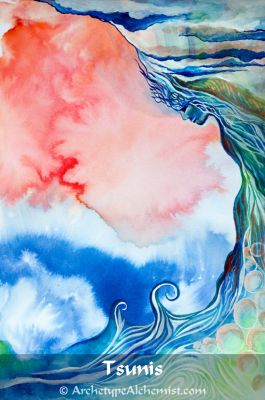 Arisu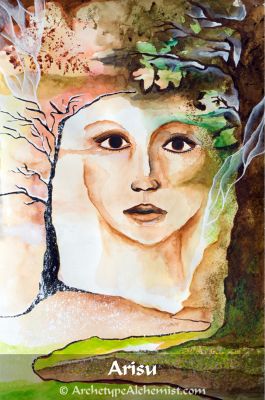 Aimi